🔐Why you'll need LOCKSMITH TOOL® ?
Practical
This set of tools can easily open most of pin and tumbler locks as well as many keyed padlocks in seconds, and does not require you to be professional.
As the pieces metal of the electric pick gun vibrates, they push up on the pins in the lock, and as you turn the gun, you'll be getting some of the pins at the shear line. There's no more hassle of opening locked doors and padlocks! 🔐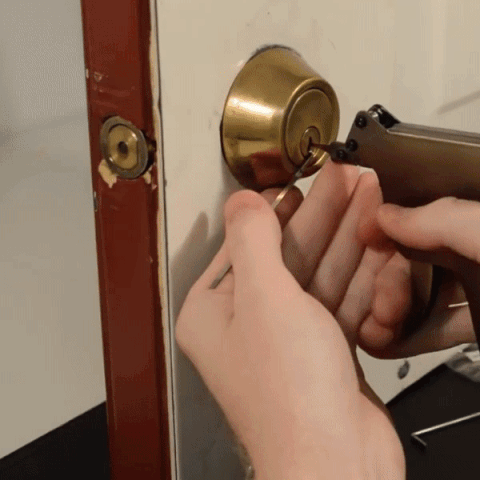 Compatibility
There are four different combination packages, suitable for beginners and professional locksmiths.
Designed to be quickly inserted into a lock and with the rapid pull of the trigger, activate all of the pins at once.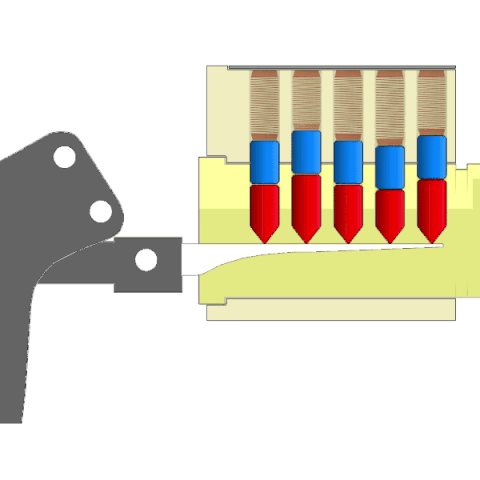 Product Specifications:
Material : high-quality stainless steel, ABS plastic, and leather, safe and environmental protection, durable.
Color: Silver
Size: 128.5*102.5*12.7mm
Package include:
1 X Strong Lock Opener
2 X Hook clamp needle
2 X Straight hook pliers
1 X Two-way hook pliers
or