My cats love it. The turbo transform fit can change to multiple scratchers.

Superior cardboard & construction lasts longer than other scratchers,to train your furry friend away from sofa, carpet and any other furniture.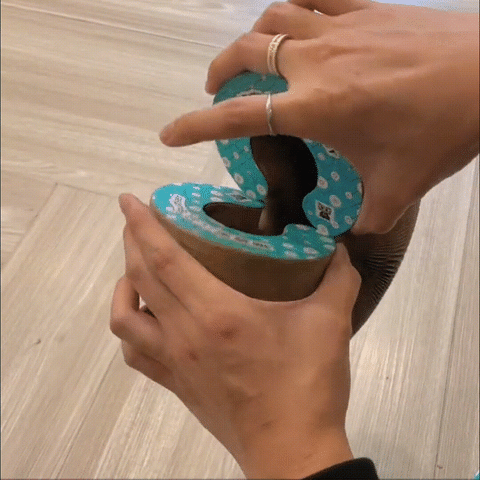 Thoughtful Design:
The
2-in-1 transformable shape
design blends well into most home decor designs.
ECO-friendly and recyclable:
Made of 100% eco-friendly and recyclable corrugated cardboard, non-toxic cornstarch glue. Attractive design in neutral colors.
Connect two cat scratching boards together to increase the area of the cat scratching board, cats have more fun playing.