Perfect for everything from Trail Running & Hiking, to Fishing, Camping & so much more!
If it involves the outdoors, you can count on Waterproof Shoes for a great experience.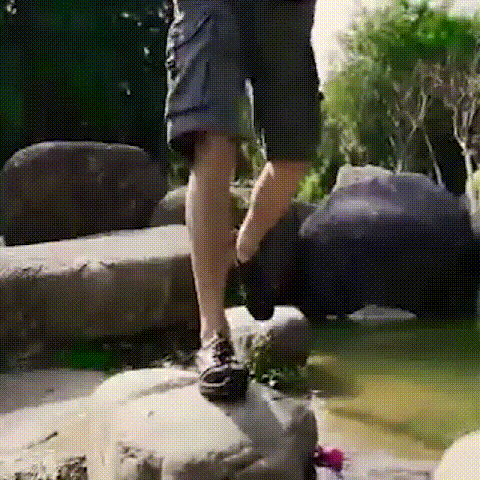 Created with your comfort, style & performance as the top priority! These are the only outdoor shoes you need.
Comfortable, Lightweight & Breathable – As avid outdoor enthusiasts we understand the importance of comfort on long expeditions.. our patented duratex material are so lightweight & breathable you'll forget that you're even wearing them.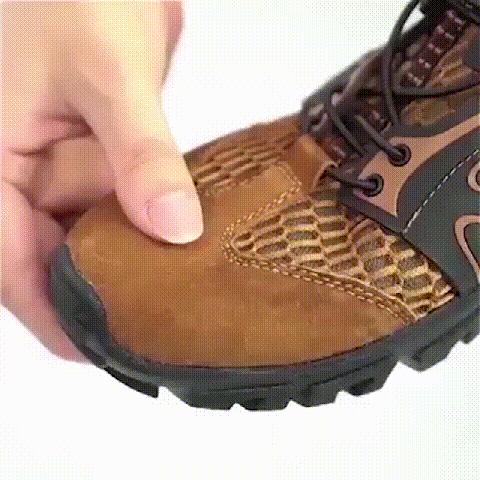 Quick Dry & Waterproof Design – Stay dry with our Waterproof Shoes mesh materials. They're fully water-resistant with holes designed to drain water with every step. Traverse rivers & creeks comfortably.


Size Guide